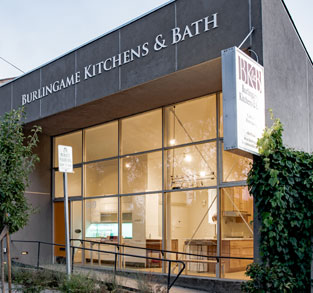 CONTACT INFORMATION

Burlingame Kitchens & Bath
Showroom and Office Phone


ph: (650) 576-4413




Visit our showroom:


10-5, Thursdays and Fridays
Or by appointment, Sat., Mon., Tues., Wed.

Showroom Location:
809 California Drive
Burlingame, CA 94010
(conveniently located off Highway 101)

For more information email us at:
john@bkb.build


We are happy to talk to you about your kitchen and bathroom projects and we look forward to designing and providing cost estimates.
Our showroom, and office, is conveniently located in the center of Burlingame along with our affiliate company Small Size Construction.
Small Size Construction company, as the name suggests, provides our clients with timely, cost effective repairs, small remodel projects and space-saving solutions - interior and exterior - for home and business.